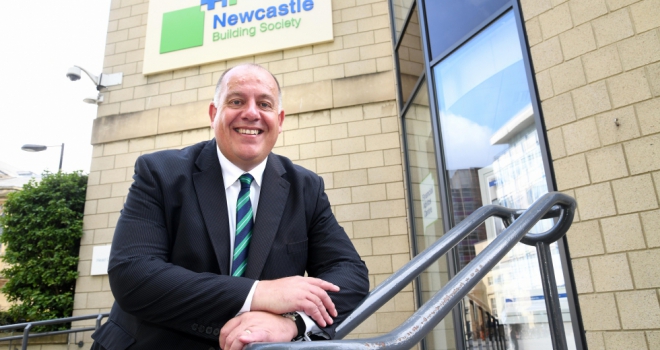 "He brings a wealth of experience and will be a great addition in helping us continue to build our intermediary market presence"
Newcastle Building Society has appointed John Truswell as head of intermediary mortgages.
John has more than 30 years' experience in the mortgage intermediary market, with previous roles at Virgin Money, CHL, and more recently Together, where he was head of national accounts.
He will head a team of seven BDM and key account managers at Newcastle Intermediaries.
John said: "I'm looking forward to working with an exciting business that is focused on growth and building long term relationships with brokers and their clients."
Stuart Miller, customer director at Newcastle Building Society, added: "We're very pleased to welcome John to the Newcastle Intermediaries team. He brings a wealth of experience and will be a great addition in helping us continue to build our intermediary market presence and impact through our expanding broker team."