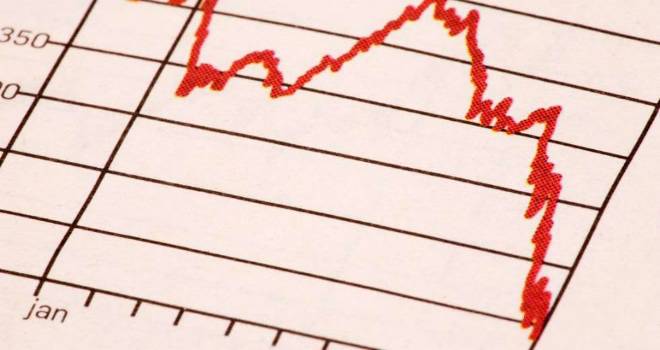 Mortgage sales for the UK fell by £2.62 billion in April, down 16.0% on the previous month, according to Equifax Touchstone's analysis of the intermediary marketplace.
Buy-to-let figures plunged 20.4% (£0.55 billion) to £2.15 billion and residential followed suit, dropping by 15.1% (£2.07 billion) to £11.60 billion. Overall, mortgage sales for the month dropped to £13.76 billion.
Every region across the UK witnessed a slump in sales. The North and Yorkshire region led the way with the steepest drop of 18.5%, followed closely by London and the Home counties, with sales falling by 17.5% and 17.0% respectively.
John Driscoll, Director at Equifax Touchstone, said:
"Mortgage figures have nosedived following a strong first quarter, with every single region experiencing a notable slump in sales. Government measures to cool buy-to-let property sales, including the phased cuts to mortgage interest tax relief which started on 1 April, have no doubt played a role in diminishing sales figures last month.
"This government intervention, coupled with uncertainty surrounding the election, means we're likely to see more volatility in coming months. The big question is where figures will go from here – this time of year is traditionally fairly buoyant for house-buying, but there may be too much uncertainty on the horizon to see an immediate rebound."