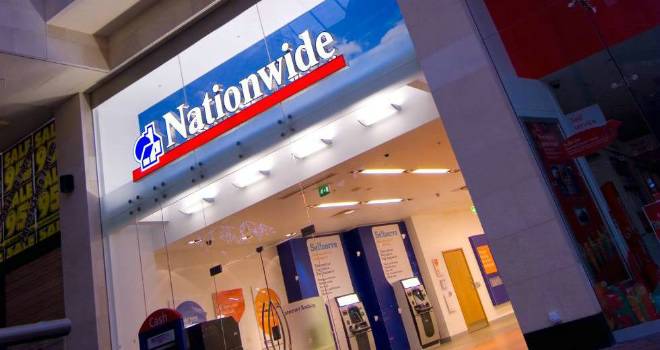 Nationwide has announced that it will increase its maximum age of mortgage maturity from 75 to 85 to meet "growing demand".
From July, the new limit will be available on all standard Nationwide mortgages up to 60% LTV, with a maximum loan size of £150,000.
The maximum age at which Nationwide will grant a new mortgage will be 80, with a five-year term.
The move follows Halifax's announcement last week that it is raising upper age limits from 75 to 80 on all new mortgage applications.
Nationwide head of mortgages, Henry Jordan, said:
"We are taking a series of steps to meet a growing demand from customers to be able to borrow in later life. These customers are often asset rich, with significant equity in their home, and they wish to have the flexibility to borrow against it.
"Access to the mainstream market has been a challenge for older customers, resulting in their needs going unfulfilled. This measure helps to address these needs in a prudent, controlled manner."