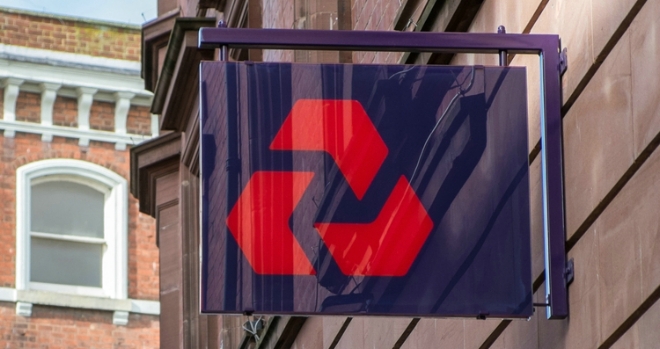 "We have taken this opportunity to review our proposition to ensure it is in line with current market conditions."
From tomorrow, NatWest is altering rates on selected core and semi-exclusive residential products.
Intermediary exclusives will see increases of up to 20bps across selected two-year fixed rate purchase products and 6bps on a 90% LTV five-year fixed rate remortgage.
Exclusive five-year fixed rates will be reduced by up to 7bps for purchase and 5bps for remortgage.
On the lender's core range, a 90% LTV two-year fixed rate will rise by 5bps while five-year fixed rate purchase and remortgage rates will drop by up to 4bps.
NatWest has also launched new two and five-year fixed rates for existing customers.
Mark Bullard, head of sales at NatWest, said: "We have taken this opportunity to review our proposition to ensure it is in line with current market conditions. We are happy to be introducing some rate reductions across our core and exclusive product ranges and believe that this further emphasises our commitment to the