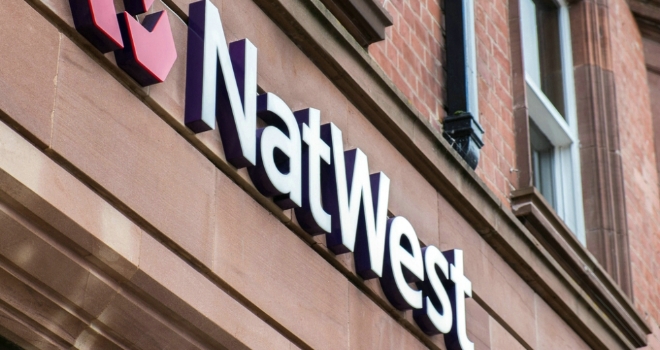 "Today is an important moment in the fight for fairness as NatWest have decided to call time on 'No DSS' policies."
In October, NatWest's lending practices came under scrutiny over the case of a landlord who was refused a remortgage and threatened with revocation of the existing mortgage on the property because she was renting to a tenant in receipt of housing benefit.
Amid the changes to restrictions on tenants in receipt of housing benefit, NatWest has also confirmed it will extend the maximum length of time of assured shorthold tenancy from 12 months to 36 months, allowing landlords to offer tenants more security.
The bank said it made the decision after conducting an extensive review of its buy-to-let policies, in a bid to "better understand the market and challenges that landlords and their tenants face".
Last week, the Work and Pensions Committee wrote to several mortgage lenders about potential DSS discrimination clauses in their lending policies.
The Committee asked NatWest and a series of other mortgage lenders including Kensington, Nationwide, Metro Bank, Co-op and Precise, whether their buy-to-let mortgage policy allow landlords to let to tenants receiving any benefits including housing benefit.
It is also asking the lenders whether they are satisfied any restrictions they place on buy-to-let landlords would not inadvertently amount to unlawful discrimination against benefit recipients.
According to the RLA's most recent figures, two thirds of the largest buy-to-let mortgage lenders don't allow landlords to rent property to tenants receiving housing benefit.
Ian McLaughlin, managing director of home buying and ownership at NatWest, said: "I am pleased that we are introducing these changes and extending our policy to support smaller landlords in this segment of the market.
"We would like to thank Shelter and the Residential Landlord's Association for their thoughtful and thorough contributions to the review, to help us better understand the market in this area and bring our policies in line with those in our commercial segment."
Greg Beales, campaign director at Shelter, commented: "Today is an important moment in the fight for fairness as NatWest have decided to call time on 'No DSS' policies. All landlords who use NatWest's policies – both old and new – will be told they can now rent to people who receive housing benefit, which is a huge step forward.

"We know all too well the damage caused when renters receiving benefits can't get a foot in the door, which is why it's time for everyone from lenders to letting agents to landlords to join NatWest in cleaning up their act. Today's announcement shows that change is possible and together we can fight discrimination."