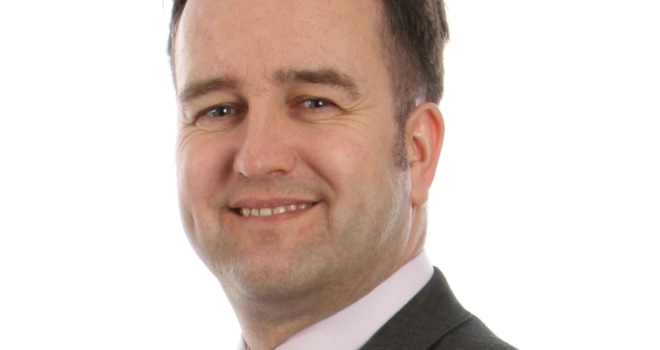 "We're delighted to be joining the SimplyBiz Mortgages panel and are looking forward to supporting their members over the coming months."
SimplyBiz Mortgages has added Saffron Building Society to its lender panel.
SimplyBiz members will now have access to Saffron's range, including RIOs, residential and buy-to-let mortgages.
Martin Reynolds, CEO of SimplyBiz Mortgages, commented: "We are committed to ensuring that the firms who use our services have access to as wide a range of products as possible, and I was impressed by the breadth of Saffron's offering.
"In particular, its Special Situations mortgages, which cater to clients whose needs may not be met through traditional channels, including those who are self-employed with just one years' accounts, or contractors and professionals seeking higher LTV loans."
Anita Arch, head of mortgage sales at Saffron, added: "We're delighted to be joining the SimplyBiz Mortgages panel and are looking forward to supporting their members over the coming months. Not only will their brokers have full access to our Special Situations, Everyday residential mortgages and buy-to-let mortgages, but they will also benefit from our personal approach to underwriting."