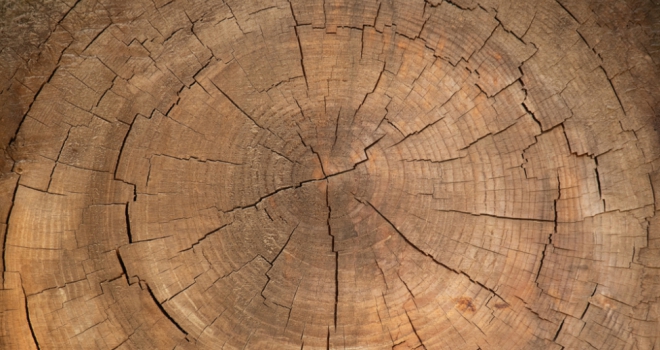 The UK mortgage market grew between May and June with a modest increase in the number of approvals.
The latest Mortgage Monitor from e.surv found that there were 65,823 residential mortgages approved in June 2019 (seasonally adjusted).
This figure is flat compared to the same month in 2018, but represents a 0.6% rise compared to May's total. The market was buoyed by strong activity among first time buyers and those with smaller deposits, with the proportion of loans going to these types of borrowers increasing month-on-month. In May, 27.7% of all loans were to these customers, a figure which rose to 27.9% a month later.
Existing homeowners, who have been to thank for much of the strong growth in the market so far this year, continued to come to market in June.
A combination of low mortgage rates and lenders changing their criteria to be more accommodating to these customers, has helped lure more current owners into the market.
This has worked to combat a lack of activity in the wider housing market, where fewer people have been making purchases in recent months.
Richard Sexton, Director at e.surv, comments:
"Summer can sometimes see a drop in or stall in activity, as would-be buyers take holidays and think less about their finances.
"Mortgage lenders have made a concerted effort to revamp their product ranges and launch new deals to help lure in borrowers.
"For existing homeowners, there are now a wide range of remortgage products available which are designed to help them cut their repayments and get greater certainty about their future outgoings."