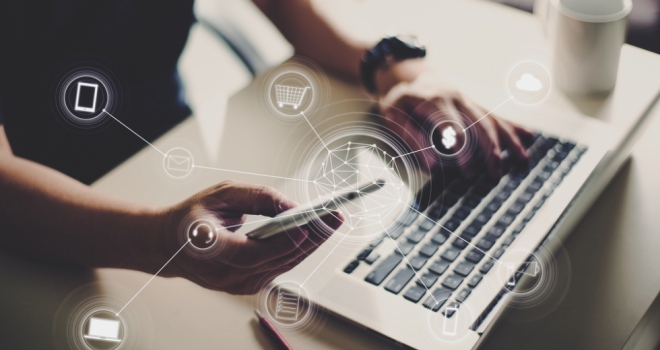 Smartr365 has announced the upcoming integration of Legal & General Mortgage Club's digital mortgage criteria searching tool, SmartrCriteria. The tool will be available to all brokers using the Smartr365 platform.
SmartrCriteria provides brokers with 394,000 criteria outcomes from over 95 lenders to help determine the best possible outcome for borrowers. From October, brokers using Smartr365 can now directly access the tool through the platform and will be automatically logged onto the Legal & General Mortgage Club portal.
The 24/7 system is continually updated through work with lenders and enables brokers to gauge whether a lender would consider their customer's case at any given time. Brokers will also have access to the Club's Mortgage Support Services via phone and the live chat function.
Conor Murphy, CEO, Smartr365, comments:
"Helping borrowers find the right lender is a key part of the mortgage advice process. Our latest integration of SmartrCriteria will make this simpler and easier for advisers to do on our platform. We hope this will remove even more friction in the mortgage process, allowing advisers to source products at the click of a button."
Kevin Roberts, Director, Legal & General Mortgage Club, comments:
"SmartrCriteria was created to help independent mortgage advisers find the right mortgage as efficiently as possible. We're excited that Smartr365 has chosen to integrate our solution and believe this will greatly help advisers using the end-to-end platform focus on what matters the most – providing advice."