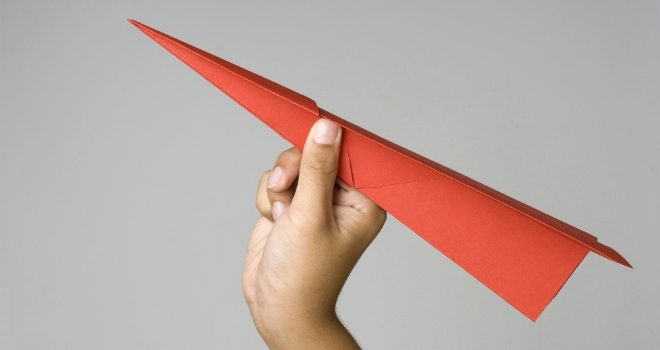 "By stripping the proposition right back we can help The Adviser Alliance offer a 100% profit share on all procuration fee related profits for all brokers that are part of The Adviser Alliance."
The Adviser Alliance has announced details of its new Mortgage Club proposition, which opens its doors on the 31st May.
Brilliant Solutions, the direct to lender mortgage club and specialist packaging business, has been chosen to provide operational support for The Adviser Alliance, which will offer a subscription based model that allows a 100% profit share to be paid back to the broker.
Martin Stewart, Co-Founder and Director of The Adviser Alliance, said: "This is a massive step forward for us and another key piece of the jigsaw is now in place. The efficiency of the Brilliant Solutions operation is incredible. It will allow us to deliver huge value to our members. The Adviser Alliance is a revolutionary new model, offering 100% of procuration fees back to brokers via a monthly profit share, in return for a modest membership fee. We can do this because we have the support of Brilliant Solutions, a business with a fantastic reputation and that has been active in this market since 1996. It's real, it's happening and the levels of interest from brokers and lenders alike is huge. It's a shame that we initially at least must cap membership at 250."
Matthew Arena, Managing Director of Brilliant Solutions, added: "We are delighted to partner with The Adviser Alliance to deliver a truly innovative service to the intermediary market. By stripping the proposition right back we can help The Adviser Alliance offer a 100% profit share on all procuration fee related profits for all brokers that are part of The Adviser Alliance. This is a big moment for the many brokers in the market who just look at mortgage clubs as a payment route. We are proud to have been selected to deliver it."