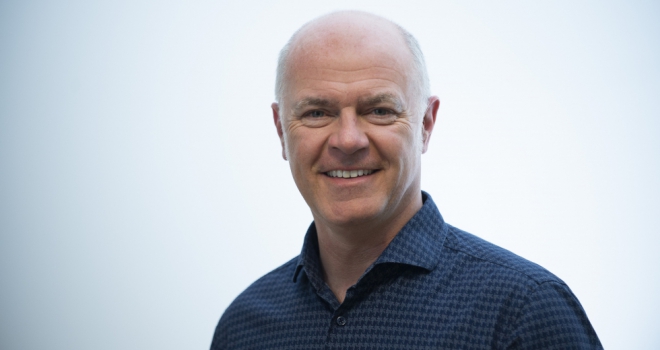 "The launch of the fee offer purchase product gives borrowers more choice and the ability to save on some of the most common costs"
The Mortgage Lender has extended its residential range with the launch of a new no up-front fee product.
The product is available to the whole of the market and across The Mortgage Lender's Real Life criteria (RL1 to RL7) up to 85% LTV.
Rates start at 2.84% for a two-year fix at 70% LTV and 3.68% for a five-year fix at 70% LTV.
There is no valuation, application or transfer fee and the completion fee, which ranges from £1,349 on RL1 to £1,845 on RL7, can be added to the loan.
Peter Beaumont, deputy chief executive at The Mortgage Lender, said: "We believe in real life lending which means our products need to constantly evolve to meet the ever-changing needs of today's borrowers.
"The launch of the fee offer purchase product gives borrowers more choice and the ability to save on some of the most common costs associated with securing a mortgage."