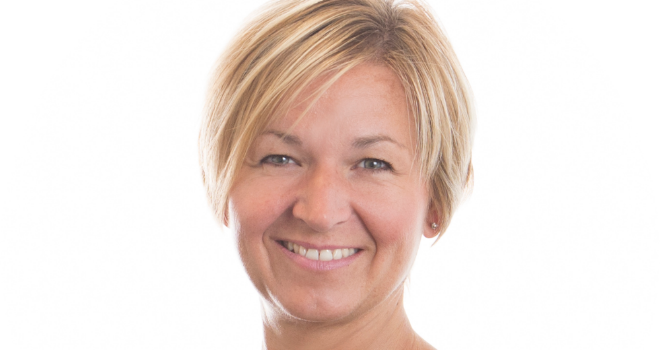 "We're now moving into 2020 with an extremely experienced team to help us make sure that members' views are heard by all the major stakeholders in our market"
The Intermediary Mortgage Lenders Association (IMLA) has appointed Louisa Sedgwick, director of sales at Vida Homeloans, as its new committee chair.
Louisa becomes the first woman in IMLA's history to hold the role.
She has more than 25 years' experience working in the financial services industry, having previously held senior roles at UK Asset Resolution (formerly Bradford and Bingley), and Leeds Building Society. Louisa has also launched and managed her own consultancy firm in 2011, where she advised companies on key issues affecting the mortgage sector.
Louisa takes over from Phil Rickards, who has completed his two-year term as chair.
Jeremy Duncombe, director of intermediaries at Accord Mortgages, takes on the role of deputy chair and will be joined on the management committee by Adrian Moloney (One Savings Bank), Kevin Purvey (Coventry Building Society) and Phil Rickards (BM Solutions).
Co-opted directors, Richard Beardshaw (HSBC) and Richard Scott (West Bromwich Building Society) will also join the Committee and Kate Davies will continue as executive director.
Louisa Sedgwick said: "IMLA represents the views of 40 banks, building societies and specialist lenders across the UK and I am delighted to have been elected as chair, a responsibility I do not take lightly. As well as working with my fellow committee members to champion the views of IMLA's members, I'm also keen to work further with networks, clubs, packagers and of course advisers as the industry continues to evolve to meet the needs of modern borrowers. I will take on my new responsibilities as IMLA chair alongside my daily duties at Vida Homeloans, where I will continue to work with our intermediary partners."
Kate Davies, executive director of the IMLA, added: "It is a great pleasure to be able to welcome the first female chair to IMLA's management committee, as well as six other committee members who will support us in working with our members. I would also like to thank the excellent work of our former committee members and our previous chair, Phil Rickards, who has played such a central role supporting the needs of members in what is an ever-changing mortgage market.
"Having established our new management committee, we're now moving into 2020 with an extremely experienced team to help us make sure that members' views are heard by all the major stakeholders in our market, including brokers, policymakers and the regulator."