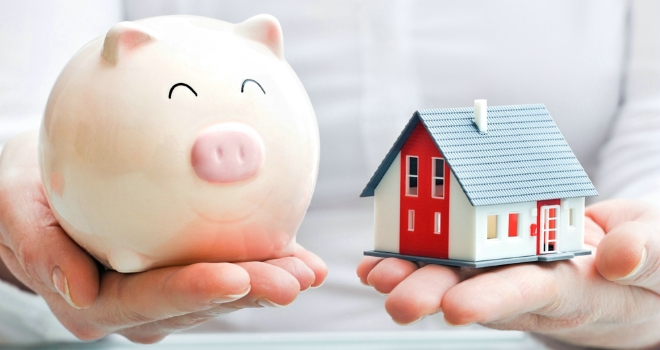 "At a time when rule changes could affect the affordability of mainstream mortgage finance, portfolio landlords can now consider another way to get the most from their properties"
Buy-to-let landlords with several properties affected by the PRA's new rules on mortgage affordability could tap into their portfolios through equity release, according to Retirement Advantage.
The new rules mean landlords with four or more properties will now face tighter affordability checks if they wish to refinance one or more of those properties, including an assessment of outstanding mortgages across their entire portfolio.
However, Retirement Advantage believes equity release is now an option for those landlords who may find affordable mortgage finance harder to come by.
In August this year, Retirement Advantage launched a new range of buy-to-let equity release products which allow landlords to release cash from their portfolio tax free, leaving their entire portfolio intact.
Alice Watson, Head of Marketing at Retirement Advantage Equity Release, commented: "As with other property owners, buy-to-let landlords want flexibility when it comes to financing options. Equity release is now a viable route. By launching products specifically for buy-to-let landlords this summer, it gives these individuals greater opportunity to use their property wealth to support their retirement.

"Innovation has flourished in the equity release sector in recent years, and these new products are a prime example of our efforts to bring the ability to tap into property wealth to more and more over-55s. After all, we know that for many, property wealth outstrips that held in pensions and other savings. At a time when rule changes could affect the affordability of mainstream mortgage finance, portfolio landlords can now consider another way to get the most from their properties."