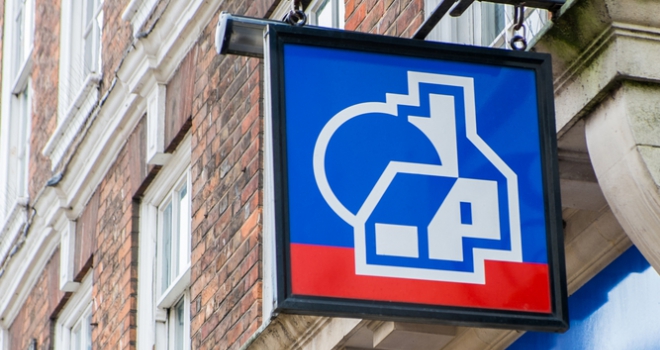 "The UK has some of the coldest, leakiest homes in Europe and the resulting impact of this through higher energy bills, fuel poverty and ill health is neither acceptable, nor sustainable."
Chris, who will advise on a wide remit including sustainability and climate change, joins Nationwide following his role at COP26, where he was one of the Built Environment Climate Ambassadors, championing the development of a Net Zero roadmap for the UK.
He will work with Nationwide to help them 'green' the UK's 29 million homes, which account for around 16% of the country's carbon emissions.
Chris is a passionate advocate for sustainability, green homes and responsible property investment and development. He has held a range of executive, board and senior advisory roles, and has a deep understanding of the built environment and the role it plays within broader challenges such as environmental development and retrofitting.
Chris Brown said: "Nationwide's mutuality and purpose, encapsulated in its phrase 'building society, nationwide', are the ideal cornerstones from which they can help its 16 million members navigate through the coming climate transition. The UK has some of the coldest, leakiest homes in Europe and the resulting impact of this through higher energy bills, fuel poverty and ill health is neither acceptable, nor sustainable. The need to retrofit our homes has never been more pressing and I'm looking forward to working with Nationwide to drive this agenda forward."
Claire Tracey, chief strategy and sustainability officer at Nationwide, said: "With his breadth of knowledge, and infectious enthusiasm for all things sustainability, climate change and the built environment, Chris will be critical in helping us realise our ambition to lead on the greening of the UK's 29 million homes. This relationship between Chris and Nationwide is testament to our mutually-minded approach, where people come together to solve more together than they can alone, which will be critical if we are to rise to this unprecedented challenge and help the country meet its net zero target by 2050."