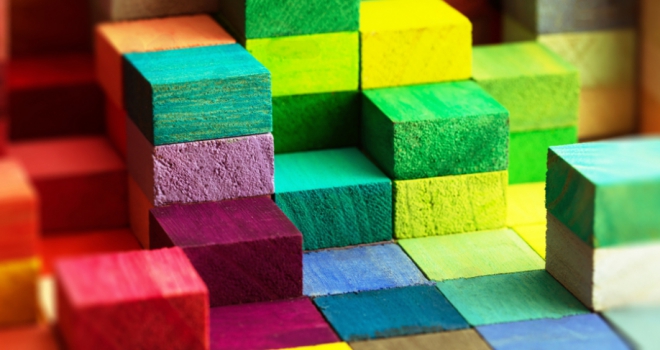 "The technology we have built and which we will further enhance brings much needed efficiency, speed and transparency to what can often be a frustrating experience for landlords and brokers."
Monument is aimed at professionals, property investors and entrepreneurs who have a net worth of between £250,000 and £5m.
At launch, the Bank is offering clients buy-to-let and bridging loans to help experienced landlords manage and grow their portfolios. Clients will be able to borrow up to £3 million for buy-to-let property investments, supported by specialist relationship managers.
Its relationship management lending team will be led by Conor McDermott, head of lending, who joined in 2019 from Arbuthnot Latham, where he headed up the specialist lending team. He has also held leadership and relationship management roles at Metro, AIB, Santander and RBS.
Joining Conor is Savvas Nicola as relationship manager, with Edwin Yamoah and George Chipperfield providing credit support. Joining from UTB, Savvas has over 20 years of experience in property finance, and he has also held relationship management roles at Metro Bank and Lloyds Bank. Edwin brings over 13 years of experience, having spent most of his career at Santander. George joins from Metro Bank, where he has worked on the real estate team for a number of years, with a stint at LendInvest in between.
The end-to-end proposition is complemented by Orlagh Mangan as operations manager, and Jo Vudali as senior underwriter. Orlagh has over a decade of experience in the space, joining the Bank from Aviva Investors. Jo brings deep experience of underwriting buy-to-let and bridging finance from Shawbrook and Metro Bank.
Mintoo Bhandari, CEO and co-founder of Monument, said: "We are delighted to have assembled such a highly experienced team. We believe we have the ideal blend of experience and skill, but also that each individual shares our passion for delivery and service excellence. We will continue to enhance our human, technological and operational capabilities, to become the first challenger bank in the UK to meet the unmet demands of over 4 million professionals, property investors, entrepreneurs and others that are seeking a bank to help them save and grow their wealth."
Conor McDermott, head of lending, added: "We are really pleased with how our proposition and approach has been received by the market in these early stages. Each of us saw the opportunity presented by focusing on the needs of this particular segment of the market. The technology we have built and which we will further enhance brings much needed efficiency, speed and transparency to what can often be a frustrating experience for landlords and brokers. We are all looking forward to redefining what service means in this space."