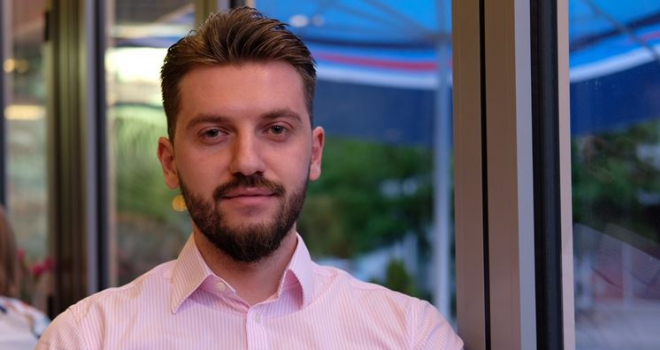 "As a specialist buy-to-let lender, we understand the important role that bridging plays in helping investors to achieve their goals"
Fatlum joins Monument as a bridging relationship manager from PCF Bank where he successfully assisted with the creation of and built the lender's bridging proposition, delivering a lending book portfolio of more than £100m in the process.
He has previously held roles at Santander, has experience in savings, and is CeMAP qualified.
Monument had all restrictions on its banking licence lifted in November 2021 and has launched its initial property investment lending offerings as well as its first suite of saving products earlier this year.
Monument is aimed at professionals, property investors and entrepreneurs who have a net worth of between £250,000 and £5m.
At launch, the Bank is offering clients buy-to-let and bridging loans to help experienced landlords manage and grow their portfolios. Clients will be able to borrow up to £3 million for buy-to-let property investments, supported by specialist relationship managers.
Conor McDermott, head of lending at Monument, said: "I would like to welcome Fatlum to the growing team at Monument. As a specialist buy-to-let lender, we understand the important role that bridging plays in helping investors to achieve their goals, often helping them to maximise their returns. Fatlum has great experience in this area and will prove a valuable addition in helping us deliver the best solutions for landlords."
Fatlum Lushi added: "I'm really pleased to join the team at Monument during this exciting time for the challenger bank. In a short period since launching, Monument has already established a strong reputation in lending to landlords and property investors, and I'm looking forward to helping to further develop its bridging proposition."