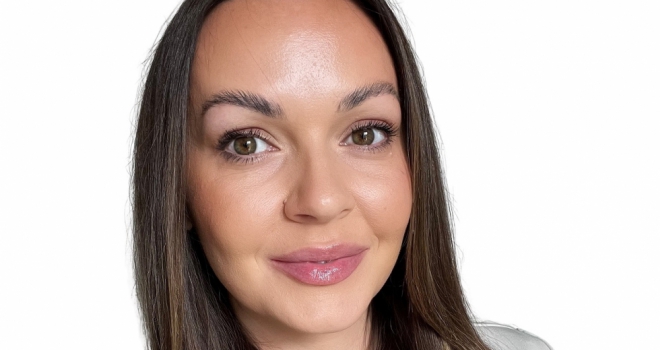 "Having worked with our intermediaries over the telephone, I know how regularly they are now needing a specialist lender to help their customers"
Lois joined Pepper Money's second charge team as a mortgage adviser in 2018, before moving across to intermediary mortgages in 2021, where she worked as a telephone BDM. She had previously worked at Principality Building Society, where she progressed from a customer consultant to mortgage underwriter.
In her new role, Lois will work with advisers in the region on delivering quick decisions and fast processing for their customers with circumstances requiring a more individual approach. These include the self-employed, people who earn irregular incomes, first-time buyers, customers with little on their credit record and customers with adverse credit.
Lois Ashcroft said: "I'm really excited to be taking on this new challenge at such a time of growth for us as a lender. Having worked with our intermediaries over the telephone, I know how regularly they are now needing a specialist lender to help their customers and how important good service is in those situations. I'm looking forward to building on my relationships face-to-face and helping my brokers to service more of their customers."
Ryan Brailsford, director of business development at Pepper Money, added: "I'm delighted that we have been able to promote Lois to the role of regional development manager. At Pepper Money, our main purpose is to help people succeed, whether they are our customers, our intermediaries, or our employees. Lois is a great example of how we nurture talent, providing our people with the tools and opportunities they need to succeed in their careers. I know that Lois will relish the challenge of working with brokers face-to-face and I have every confidence that she will open the door to even more brokers finding the right solution for their customers with Pepper Money."