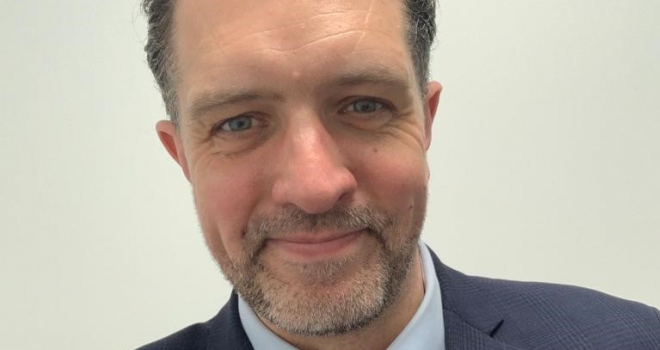 "I'm extremely excited to take on the role as head of sales at Positive Lending and really looking forward to developing my own team to further support our network and intermediary partners"
David joined Positive Lending as a regional account manager for South East England in August 2017, having previously spent 20 years working in various sales, management and consultative roles in financial services.
In his new role, David will be supporting Positive's key brokers and network contacts to deliver structured training programs at all levels, from induction to advanced adviser courses. He will also be working closely with lender key decision makers to create a platform to support the specialist market and deliver opportunities to grow their market share in networks. Alongside this, David will be running the Positive Lending sales team to deliver face-to-face meetings for up to 3,000 brokers per annum.
David commented: "Being passionate about my job and our industry I'm extremely excited to take on the role as head of sales at Positive Lending and really looking forward to developing my own team to further support our network and intermediary partners with the very best specialist lending support nationwide."
Paul McGonigle, chief executive at Positive Lending, added: "David joined Positive Lending four years ago and was known to the management team to be an individual that delivers results when he joined. What has impressed me the most is his tenacity to support our brokers, overachieve and think outside the box. Since the pandemic has hit David has shown the mortgage intermediary market what I already knew – that he understands the market implicitly, will work tirelessly for our company and our brokers, is tenacious and a leader. I am delighted that David has been recognised with this promotion and I look forward to seeing him build his team and deliver more for Positive."