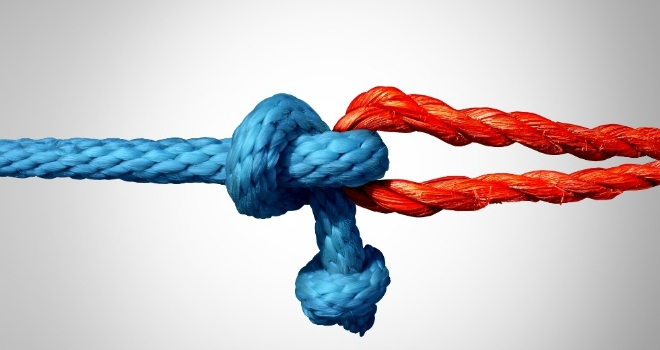 "Their commitment to addressing product gaps in the market place strengthens our focus on helping more customers access suitable products and advice."
Primis Mortgage Network has added West One Loans to its panel of lenders as it continues to expand its residential distribution network.
The partnership will provide Primis appointed representatives with access to West One's full range of specialist residential mortgage products.
The mortgage network is the latest distributor to partner with West One since it launched into the owner-occupied market in October last year.
The specialist lender's four-tier residential range starts from 6.29% and is aimed at borrowers who have non-standard borrowing requirements, such as the self-employed, older applicants and those who struggle to meet the credit scoring requirements of high street lenders.
Loan sizes of £25,000 to £700,000 are available to borrowers with repayment terms of between three and 40 years, while larger loan sizes can be considered on referral.
West One offers automated affordability decisioning, LTIs of over 5 times income subject to meeting eligibility requirements and a fast-track remortgage service provided by its in-house legal team.
Last month, West One announced the relaunch of its Platinum residential range aimed at borrowers with stronger credit profiles seeking flexibility.
Marie Grundy, managing director of residential mortgages at West One Loans, said: "We are delighted to have the opportunity to be working with our major network partner Primis and their members who will now have access to our full range of residential mortgage products.
"We place enormous emphasis on delivering a compelling proposition to meet the changing needs and preferences of borrowers who need options outside of mainstream lending solutions.
"Our partnership with Primis is an important next step in our journey, offering specialist mortgage finance to a wider range of mortgage customers."
Vikki Jefferies, proposition director at Primis Mortgage Network, added: "We're thrilled to welcome West One Loans to our panel. Their commitment to addressing product gaps in the market place strengthens our focus on helping more customers access suitable products and advice. Together we look forward to empowering customers with a diverse range of options when it comes to financing property."