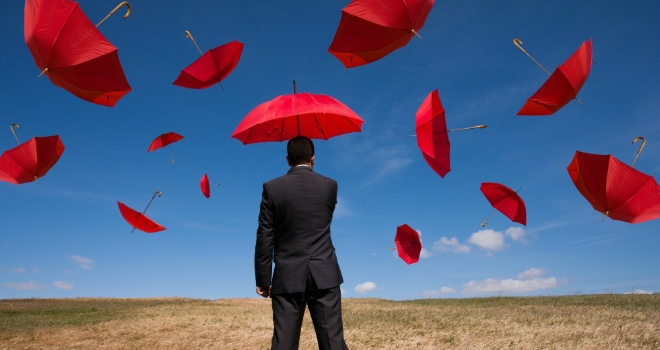 "This is already a huge problem and I fear it will only get worse as access to professional advice dwindles"
Research from new life and protection advisory firm Specialists 4 Protection reveals that since 2011, 8% of IFAs say they have stopped selling life insurance with a further 3% planning to do this within the next 12 months.
Another 5% intend to stop selling this at some stage in the future. The corresponding figures for critical illness cover are 8%, 5% and 11% respectively.
The main reason given by IFAs is that they want to focus more on selling investment products "as this is more effective at enabling them to strengthen their relationship with clients". 19% said they stopped because there was not enough money to be made from selling it.
Paul Litster, Managing Director of Specialists 4 Protection, said: "The intermediary market is responsible for a huge level of sales of life and critical illness cover, but as fewer intermediaries are selling this, the problem of people having no cover here or inadequate insurance increases.
"With 42% of people with life insurance claiming that they only have life insurance to cover up to two years of their salary for example, this is already a huge problem and I fear it will only get worse as access to professional advice dwindles."