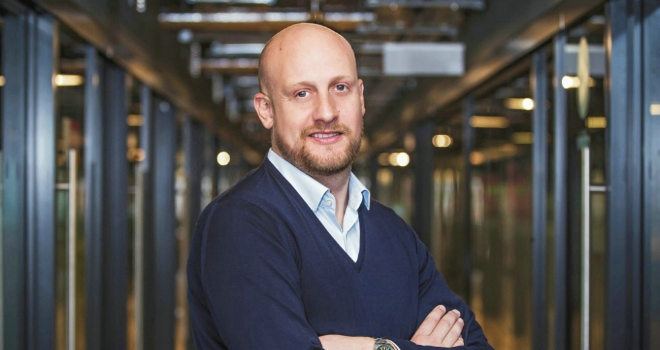 "We've created Homelyfe to make insurance simple, intuitive and cost effective."
Insurance app Homelyfe has launched into the market today, initally offering Home Buyer's Insurance for £35.
The Homelyfe app will allow consumers to get quotes and purchase insurance, as well as manage and renew multiple insurance policies and initiate a claim.
The firm will release multiple lines of insurance over the coming months, which will ultimately allow users to manage all their insurance requirements within one app.
Ahead of the launch, Homelyfe conducted a YouGov survey of 1,300 British homeowners and those who are looking to buy their first home in the next two years. The research found that more than one in ten property purchases have fallen through due to a seller accepting a better offer from someone else in spite of already accepting an oral offer.
Being gazumped had cost 32% of those affected upwards of £500, but 82% had never heard of Home Buyer's Insurance, which protects conveyancing and valuation fees from being lost through gazumping.

Only 2% had previously purchased it, despite nearly half of respondents saying they would now consider using it for a future home purchase.
Additionally, only 37% knew the legally required insurance necessary when purchasing a property. When asked how they would like insurance improved, 60% of homeowners and homebuyers said they'd like to know they could renew their policy with the same provider without premiums going up, followed by 45% who wanted less jargon in the process.
Peter Goodman, Founder and CEO of Homelyfe, said: "The insurance industry is notoriously complex and archaic in its approach. The unfortunate result is that a lot of British consumers spend a long time answering outdated questions and are not getting the adequate protection or cover they need and want. Some providers are still posting quotes rather than emailing them and each time you get insurance, you need to provide the same information fresh again, regardless of whether you are with the same provider.

"It shouldn't be as difficult as it is – life is easier than that now – and it is time the insurance industry caught up with today's consumer expectations. We've created Homelyfe to make insurance simple, intuitive and cost effective. By taking a common-sense approach, without the jargon or the unnecessary hoops, we're looking to make it easy for people to get the protection they need, when they need it."