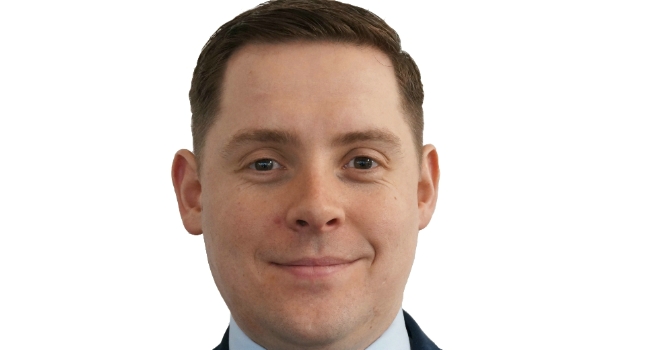 "Technology within the mortgage market is continuing to advance at an impressive speed and partnerships like this reflect the great possibilities"
TMA Club has strengthened its partnership with Source Insurance which will now be available on its back-office Toolbox platform.
Source was appointed to TMA's GI panel earlier in the year and TMA members will now have access to Source's panel of insurance providers via the Club's GI Quote & Apply system within Toolbox.
Source is the fifth addition to TMA's GI Quote & Apply engine, joining First2Protect, Legal & General, PaymentShield and Uinsure.
Lisa Martin, development director at TMA, said: "The launch of Toolbox has been a fantastic addition to the Club and to have Source onboard, offering our advisers access to market-leading GI products, is testament to the high level of industry interest we currently have in the system.
"Improving efficiency and investing in technology that reduces the administrative burden on our advisers is paramount to our strategy at TMA. Supporting our DAs to provide the best possible customer outcomes, whilst further strengthening our relationship with Source, will be a core focus over the coming months."
Brian Coulton, head of intermediary at Source Insurance, added: "Technology within the mortgage market is continuing to advance at an impressive speed and partnerships like this reflect the great possibilities when companies with a similar ethos align. TMA offers some of the best tools and propositions on the market and we look forward to extending our GI outreach further with the Club."