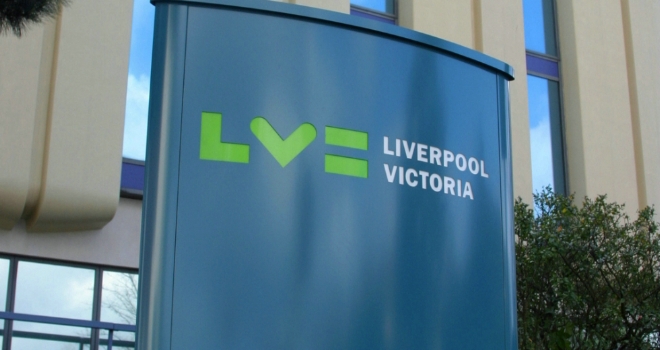 "Their addition will enhance the options available to our customers and widen our footprint."
Uinsure has added LV= Broker to its panel of UK insurers, joining AXA, Ageas and RSA.
This partnership follows Uinsure's recent single-tie partnerships with both Rangers Protect and Together Money and the launch of an exclusive GI technology partnership with Twenty7Tec.
Earlier today, Mortgage Intelligence announced the launch of new general insurance panel options which feature five providers, including Uinsure.
Paul Kelly, director of product development at Uinsure, commented: "LV= are one of the largest insurance companies in the UK and for good reason. Their size, stature, reputation and history truly speak for themselves. Aligning with them is a huge statement of intent and we're thrilled to welcome them to our panel of leading UK insurers. Their addition will enhance the options available to our customers and widen our footprint. We are extremely excited about this announcement and with the addition of LV= Broker to our panel the future is certainly bright for Uinsure."
Michael Lawrence, director of distribution and underwriting at LV= Broker, said: "We're pleased to be able to join Uinsure's panel, and look forward to working together with them. The way Uinsure has embraced technology fits with our wider business strategy and we hope the partnership will prove to be mutually beneficial."