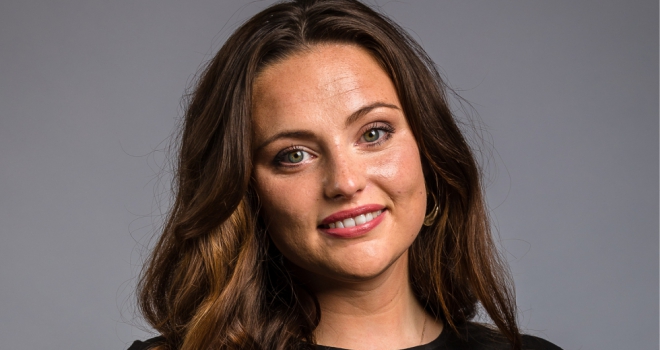 "I'm really looking forward to working with our wider business on a holistic level and exploring ways to improve and streamline the adviser journey"
As part of the expansion, former BDM for the Central region, Anna Thompson, has been promoted to sales operations manager. The new role will focus on enhancing process and relationships with key strategic partners, as well as working closely with a number of internal stakeholders to drive developments and enhancements within both the sales team and the wider business in terms of service delivery and process management.
The promotion comes as part of an expansion of the wider team, culminating in the addition of five additional relationship managers during the second half of 2022.
Anna said: "Having gotten to know and understand our adviser network through my time as a BDM, it's exciting to be able to take that knowledge and apply it in my new role and strengthen our relationships with key partners. Additionally, I'm really looking forward to working with our wider business on a holistic level and exploring ways to improve and streamline the adviser journey, and generally looking to better the experience we offer our advisers and their clients."
Head of intermediary sales, Chris Flowers, added: "In a competitive market that's continuing to see record borrowing levels and an increasingly diverse client base, we appreciate that advisers are looking to lenders to support them when it comes to keeping them informed of latest development and market movements, and assisting with their applications. The expansion of the Sales team is our way of underlining our commitment to offering the levels of support the growing sector deserves, and both my team and I are really looking forward to interacting with the wider market and to build on our relationships within the later life lending and financial advice sectors."