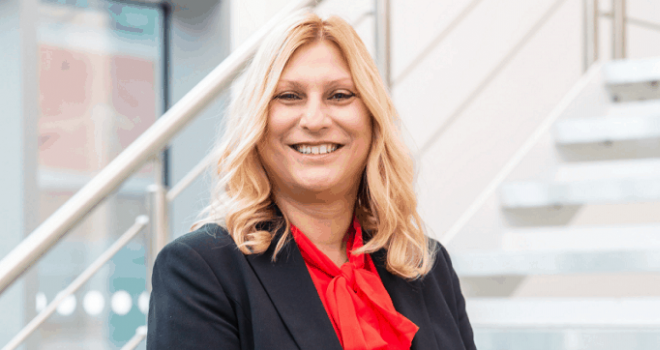 "We're looking forward to seeing the impact Mareena's vast experience and knowledge of people management has on the business"
As Reassured's first ever CPO, Mareena will work with the board to ensure the company continues to prioritise and support its people. This will include looking at building a strategy for attracting and retaining the best talent as the company continues to expand.
With over 17 years' experience in HR, Mareena joins the business from Everyday Loans Group where, as HR director, she was responsible for the company's strategic people plan. She has also held previous similar roles with Provident Financial Group and Prudential Assurance, as well as with consumer goods companies Adelie Food and Iceland.
Laura Benton, COO at Reassured, commented: "Mareena has a commendable track record in leading people and HR teams within the financial services sector. We have always been committed to making Reassured a fantastic place to work and making our people our first priority is at the very core of our strategy to attract and retain the best talent. We're looking forward to seeing the impact Mareena's vast experience and knowledge of people management has on the business as we continue our plans to support the development and overall well-being of our staff."
Mareena Flint added: "I am delighted to join Reassured as their first ever chief people officer. Any business is dependent on its people for success and this is something that Reassured have always believed in which is what drew me to the business. This is an exciting opportunity to drive the business' commitment to creating a truly inclusive work culture in which employees feel valued and supported. Reassured prides itself on its people and its strong values and implementing insightful strategies to push this even further."