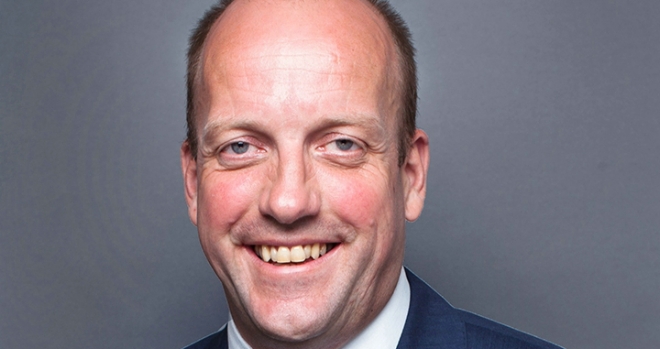 "We welcome the new board members amid a time of unprecedented growth in the equity release sector."
The two new directors are Richard Overson, Group Director at Key Retirement and Steve Ellis, Managing Director at Legal & General Home Finance.
Richard Overson is The Council's first board director to represent an adviser firm, and has over 20 years' experience in the sales and advice side of Key's business.
Steve Ellis led the acquisition of Newlife in 2014 which brought Legal & General into the equity release sector, and he previously served as LGHF's Chief Operating Officer following a distinguished and varied career in financial services.
Vanessa Owen, Head of Retirement Solutions Products at LV=, and Steve Kyle, Risk and Compliance Director at Just Retirement, have both also been re-elected. Each of the directors will serve for two years until 2019.
Nigel Waterson, Chairman of the Equity Release Council, said: "We welcome the new board members amid a time of unprecedented growth in the equity release sector. Our new directors bring a wealth of experience and expert knowledge to the table, helping us represent this fast-growing market and steer the next phase of its evolution. I would also like to thank the outgoing board members for their valued support and guidance during this period of high growth.
"The rapid growth in demand for equity release products demonstrates the growing importance of housing wealth as a necessary source of income in later life. The Council is focused – now more than ever – on supporting this momentum, and facilitating the safe growth of the equity release sector."
Steve Ellis added: "In recent years, the Council has played an important role in building consumer protection guarantees and helping to position lifetime mortgages as a mainstream solution for individuals approaching retirement. As the market continues to grow at record pace and as more and more consumers choose lifetime mortgages as part of their retirement plan, it is vital that we continue to look to the future and talk positively about the role that the lifetime mortgage sector can play in terms of securing retirement outcomes for customers.
"At Legal & General Home Finance, we remain committed to building the retirement lending market, developing innovative new products and improving flexibility for consumers. I look forward to working closely with other council members to continue raising awareness about the positive role lifetime mortgages can play in retirement with both advisers and consumers."