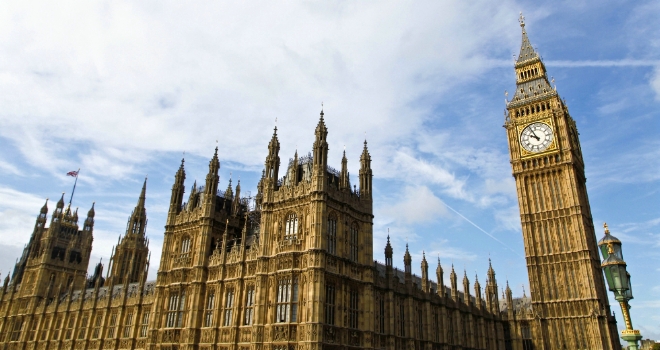 The government has announced today that it has launched a consultation into pension "superfunds" aimed at providing savers with a more secure income in retirement.
A 'superfund' is designed for closed defined benefit (DB) pension schemes and will offer a new option for employers.
Similar schemes, such as 'final salary pensions', enable savers to achieve a certain level of payout when they retire. However, according to many firms, due to people living for longer they are becoming increasingly expensive to run with many remaining in defecit.
While there remains positive sentiment surrounding the majority of these schemes, there are some schemes where the outlook is much more uncertain, according to the consultation document.
The consultation period will run until February 1 2019 and will apply to England, Wales and Scotland.
Minister for Pensions and Financial Inclusion, Guy Opperman said: "Well-run superfunds have great potential to deliver more secure retirement incomes for workers while allowing employers to concentrate on what they do best – running their businesses. We're clear there needs to be proper regulation, and we're consulting to ensure we get that right.
We're transforming pensions saving in this country through our radical reforms, and this is yet another innovation which will improve retirement prospects."
Steve Webb, Director of Policy at Royal London, comments: "The UK is unusual in having large numbers of small company pension funds, some of which may struggle to meet their pension promises. Combining schemes into a much smaller number of superfunds could make the process much more efficient and improve the chance that pensions will actually be paid. Whilst the government needs to make sure that such schemes are well run and well overseen, they offer a game-changing opportunity to improve the security of people's pensions and should be encouraged".
Kate Smith, Head of Pensions at Aegon, had this to say: "It's important that clear rules are put in place before the 'superfunds' market takes off, so we welcome the Pension Regulator's move to do just that. Member protection should be at the heart of this. It's absolutely critical that superfunds are run in a financially sustainable way especially as the link with the employer will be broken. The regulator has introduced detailed rules for the master trust market and it's appropriate that a similar level of regulation and scrutiny should be applied to superfunds, if not more."