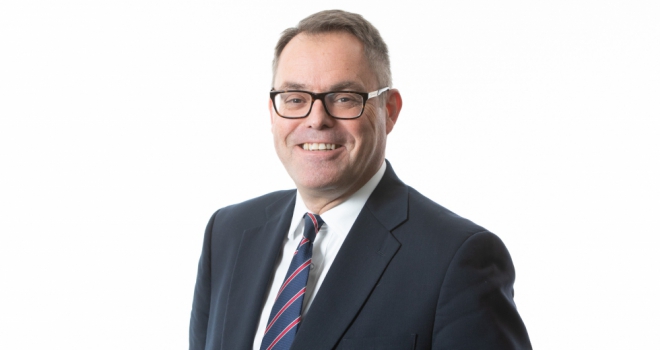 "He will be a huge asset to our business as we look to further deepen our relationships with intermediaries and continue to grow our lending."
Barnard had previously joined Pepper Money as sales director in 2016, before joining Masthaven Bank in 2018. Prior to this, he worked at Aldermore Bank for more than six years, where he was head of intermediary distribution.
He returns to Pepper at the beginning of July.
Rob Barnard said: "I'm so delighted to be returning to Pepper Money in this new role. As a lender, Pepper has gone from strength to strength in recent years, broadening its proposition to work with more brokers in helping more customers. There's a very exciting future ahead and I'm looking forward to working together with our key intermediary relationships to ensure Pepper continues to grow its lending and help more people to succeed."
Paul Adams, sales director at Pepper Money, added: "I'm very happy to welcome Rob back to Pepper Money. His energy and enthusiasm are unrivalled, and he will be a huge asset to our business as we look to further deepen our relationships with intermediaries and continue to grow our lending."