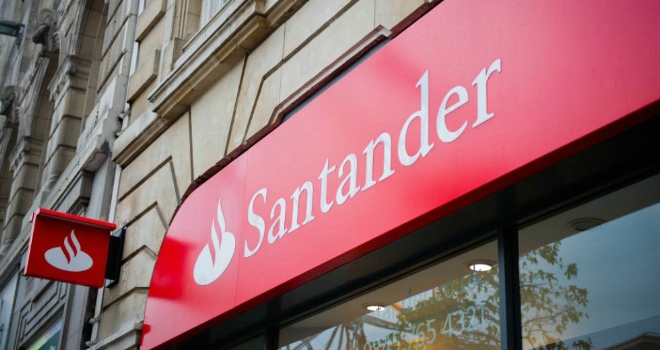 From today, Santander is reducing selected residential and buy-to-let fixed rates in its new business and product transfer ranges.
Selected standard residential fixed rates have decreased by between 0.02% and 0.22%, all residential large loan exclusive fixed rates are down by between 0.10% and 0.15%, and selected buy-to-let fixed rates have reduced by between 0.05% and 0.25%.
In Santander's product transfer range, selected residential fixed rates have lowered by up to 0.23% and buy-to-let rates by up to 0.20%.
Product transfers
The bank is also introducing a new residential three-year fixed range up to 75% LTV for purchase and remortgage clients with a range of fee options.
As part of the changes, new business and product transfer completion deadlines will roll on by one month.
In addition, from today, all new business and product transfer applications for fixed or tracker products will automatically transfer to Santander's SVR when the product period ends. Any fixed or tracker products applied for between 23rd January 2018 and 20th November 2023 (whether the product has completed or not) will continue to transfer to Santander's follow-on rate (FoR).