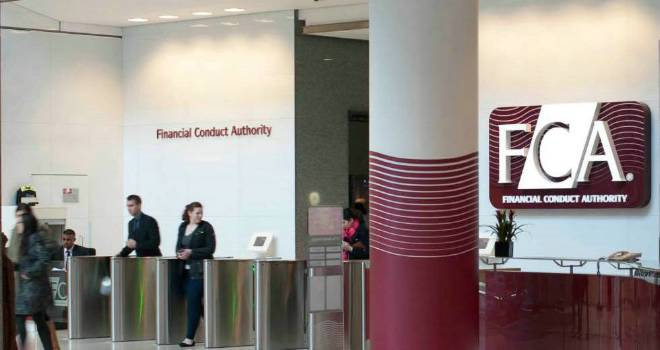 The FCA has introduced new rules requiring firms to provide easy-to-understand key information in an upfront summary box to help consumers compare savings accounts.
Firms will also have to clearly remind consumers about changes in interest rates or the end of an introductory rate. In addition, firms will be required to provide a quicker and easier switching process.
The FCA has also published the third and final 'sunlight remedy' data set, showing the lowest interest rates available from 32 providers of cash savings accounts and easy access cash ISAs.
The interest rates reported for both open and closed accounts range from 0% to 1.50%, and the research found that the median lowest interest rate is higher on accounts that cannot be managed in branch, compared to those that can.
In a Policy Statement published in December 2015, the FCA committed to publish an industry target for seven day cash ISA switching. The British Bankers Association, the Building Societies Association and Tax Incentivised Savings Association have agreed that from next year, a minimum of 80% of cash ISA transfers will be carried out within seven working days. They have also committed to carry out a study on improving this further.
Christopher Woolard, Executive Director of Strategy and Competition at the FCA, said: "The new rules coming into force today will help consumers get the facts they need to make an informed decision about what to do with their savings.
"In a well-functioning market, providers should be competing to offer the best possible deal to consumers. Our sunlight remedy data shows that some consumers could be better off by opening a different account. One of our regulatory priorities is the treatment of long-standing customers and we want to see all customers benefit from competition and innovation in financial markets."