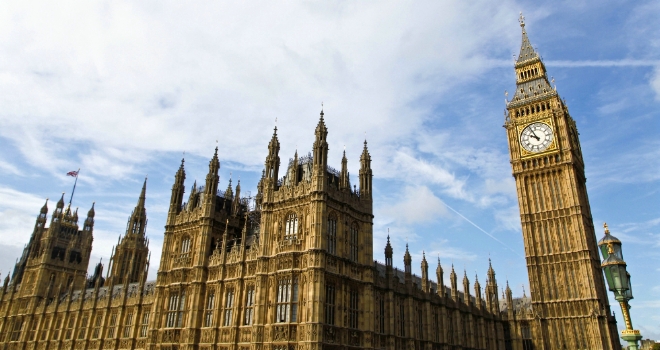 The government has rejected recommendations from the Treasury Select Committee to abolish the Lifetime ISA.
In a report published in July, the Committee criticised the Lifetime ISA over "its complexity, its perverse incentives, its lack of complementarity with the pensions saving landscape and its apparent lack of popularity with the industry and pension savers".
However the government noted that the Committee had taken no evidence from the 19 providers of the LISA, praising the 190,000 open accounts on which over £170m has been paid out to date in bonuses.
The government said these numbers "demonstrate that people welcome the flexibility of the Lifetime ISA to save" and said it is encouraged by the number of savers benefitting from the government bonus.
The government said it has worked closely with the FCA and Lifetime ISA providers to ensure that customers are aware of the financial implications of making a chargeable withdrawal, which the Treasury Committee had claimed was unclear.
https://twitter.com/F_Reporter/status/1050657509218775043
The government has also worked with the Money Advice Service to ensure appropriate and impartial information is available, including on how the withdrawal charge is applied.
However Nicky Morgan, chair of the Treasury Committee, said it was "disappointing... that the Government ignored the Committee's call for the Lifetime ISA to be abolished, and will press on without reform".