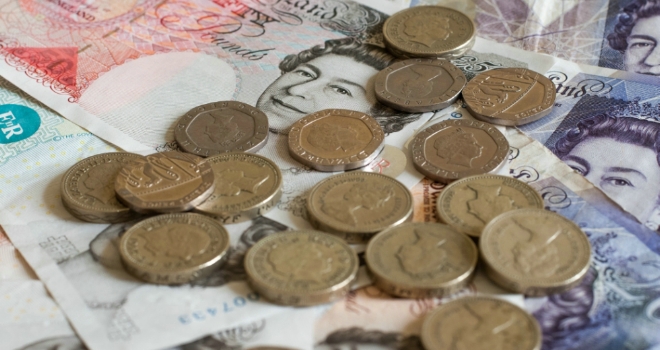 According to researchfrom insurer, Zurich, 54% of people don't know what financial measures were introduced in last year's Budget, yet 78% say it's important that the Government introduces measures to encourage people to save.
Despite the Government introducing a number of measures aimed at supporting savers, just 3% say that these encouraged them to save more.
The findings from a YouGov survey of over 4,000 British adults found that only one in five (20%) were aware that either the fuel duty freeze, Lifetime ISA or the Annual ISA limit increase were announced by former Chancellor George Osborne on 16 March 2016.
The research has revealed a lack of awareness of measures introduced by the Government to enable long-term saving. This year, the new Lifetime Isa will launch and be open to anyone between the ages of 18 and 40, giving savers a 25% bonus from the Government on their contributions. Yet, two-thirds (66%) of 18-40 year olds said they were unaware of it.
One in five people (21%) are saving more money than they were a year ago. However, nearly two thirds (64%) of these are putting money into bank current accounts, savings accounts or cash where the interest rate will not cover the cost of inflation instead of benefitting from investing more in pensions or other savings arrangements that invest in stocks or shares.
While most people don't believe that recent Budget measures help them to save, many agree that certain financial measures would make a difference. Nearly half (45%) believe that higher interest rates would make them save more, 20% said it would require a lower tax burden and 15% suggested a reduction in tax on pensions.
Martin Palmer, from Zurich said: "'Switching off' from announcements like the Budget could be causing significant harm to people's financial health. These findings show how hard it is for people to keep up with various Government initiatives to encourage people to save. It's one thing introducing measures like the Lifetime ISA to encourage 'millennials' to save, but they will only truly have an impact if the intended audience is equipped to use them."
It is worrying that people are putting their savings into cash-based assets at a time when real returns are negative. As well as stability so that people can plan with certainty, there is a need for people to be made aware of the incentives available to them to boost their savings even further. As well as tax bonuses on Lifetime ISAs, workplace pensions enable employees to benefit from tax and National Insurance relief. Also, if employers match contributions, then £80 invested can equate to as much as £200 in the pot."
When asked what one measure they would like to see the Chancellor announce in the Budget next week, reduced income tax and measures to increase savers are the most popular, followed by a reduction in VAT:
| | |
| --- | --- |
| Reduced income tax rate | 16% |
| Measures to support savers | 16% |
| Reduced VAT rate | 15% |
| Measures to increase pension pots | 9% |
| Increased childcare support for parents | 6% |