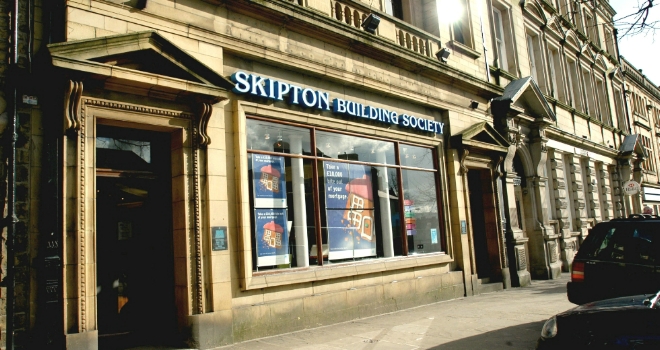 Skipton Building Society is today launching a new fixed rate product range with interest rate increases on one and three year ISAs and Bonds, and its 15 month ISA.
Savers can take advantage of an improved rate on the Society's 1 year, 15 month and 3 year ISAs, which now offer 1.31%, 1.40% and 1.76%, respectively. Skipton's one and three year Bonds will increase to 1.31% and 1.76%, respectively.
Customers can deposit the annual ISA limit of £20,000 into Skipton's Fixed Rate ISAs. ISAs are an ideal way to stop the taxman eating away at your savings and can be used in addition to the Personal Savings Allowance which allows basic rate tax payers to earn up to £1,000 in interest before paying tax.
Kris Brewster, Skipton's Head of Products, said:
"We're delighted to offer increased rates on selected fixed rate ISAs and Bonds. Skipton continues to offer competitive rates with a wide range of choice to enable savers to take full advantage of tax free savings over a period of time which suits them best."