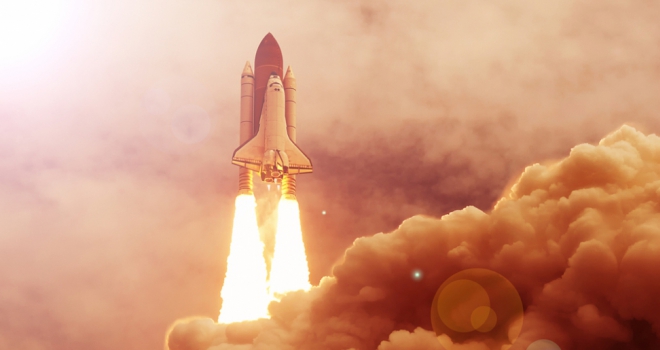 "New business volumes in 2021 as a whole are expected to be 16% below the pre-pandemic peak."
November saw 2,584 new agreements with a combined value of £114m.
In the three months to November, the number of new loans rose by 47% to 7,565 compared to the same period in 2020.
On an annual basis, lending rose 36% by both volume and value in the 12 months to November, with 25,303 new loans totalling £1.076bn.
Fiona Hoyle, director of consumer and mortgage finance at the FLA, said: "The second charge mortgage market reported its eighth consecutive month of new business volumes growth in November as the market continued its recover from the impacts of the pandemic. New business volumes in 2021 as a whole are expected to be 16% below the pre-pandemic peak."