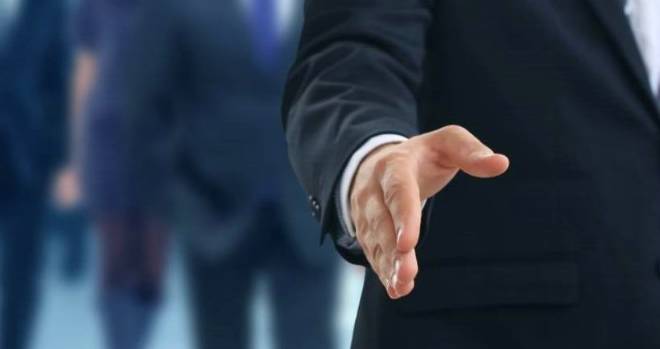 Matt has over 20 years of experience in banking and has spent the last 10 years at Allied Irish Bank, specialising in Acquisition Finance, Leveraged Finance and Cash Flow Finance. Matt's new role will see him focus on delivering the full Corporate Lending proposition, including asset-backed and leveraged finance solutions, to help solve the complex funding needs of businesses across the region.
Matt said: "Having established a great reputation in the Corporate Lending arena, Shawbrook has a big part to play in providing flexible funding packages and debt structures in what is a very buoyant market. These factors - along with the bank's flexibility and appetite to lend - were key drivers that attracted me to Shawbrook."
Mark Parsons, Managing Director for Corporate Lending (Midlands, North & Scotland) at Shawbrook, said: "Matt joins the Corporate Lending team here at Shawbrook at an exciting time.
"During the first half of the year alone, the Corporate Lending team completed 30 transactions, providing £125m of new facilities to high-quality UK businesses in a range of sectors including precision manufacturing, professional services, technology, wealth management, training and education. Across Yorkshire and the North East, we're working with great businesses like Hawthorn Timber, Glazerite and Carnaby Caravans.
Mark concludes: "The advisor community in Leeds is particularly dynamic and very active right now, and with Matt's experience and knowledge of the local market I'm looking forward to supporting many more businesses across the region."