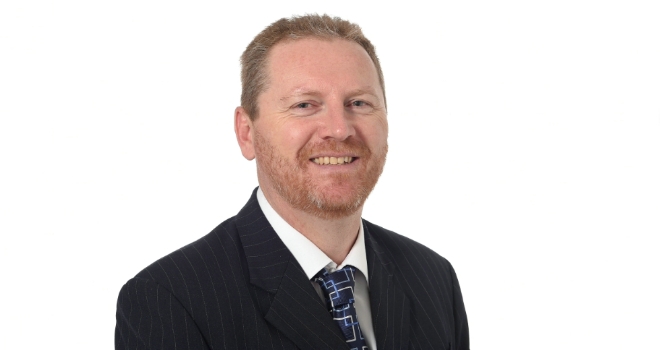 "We want to take on at least two new associates that can add to our pool of debt advisers and widen the company's network"
Brightstar's high net worth division, Sirius Property Finance, has appointed a new associate and senior case manager.
Fodi Christodoulou has joined as an associate to provide mortgage advisory services and Ben Hall has taken the role of senior case manager.
This recruitment takes the current number of team members in London to 13 with further hires planned.
Sirius was launched by Brightstar Financial in October 2016 and offers development finance, investment finance and short-term finance as well as a specialist debt advisory service.
Robert Collins, director at Sirius Property Finance, said: "We are very pleased to continue to attract some of the best people that our industry has to offer. We have been growing our business through targeted recruitment and we want to continue that trend in 2019 and beyond. The recruitment of both Fodi and Ben underpins that personal referrals are so important in our business."
Nicholas Christofi, director, added: "We have deliberately taken on office space with lots of capacity to grow. In London we want to take on at least two new associates that can add to our pool of debt advisers and widen the company's network. We also want to employ a dedicated sales manager, who can become our in-house BDM and manage our social media and other marketing campaigns."