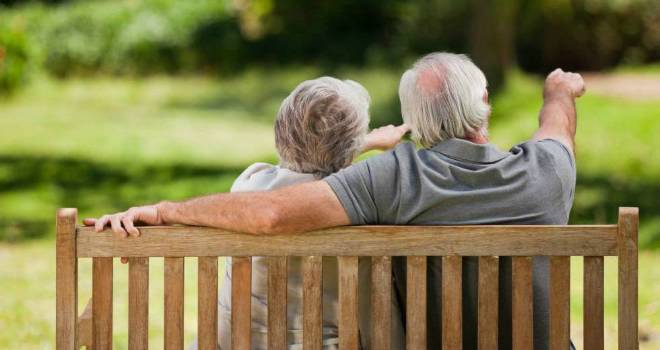 Retirement villages provider, Audley Group, has agreed an introducer partnership with Knight Frank Finance to offer bridging loans to prospective owners.
The partnership marks the first time a retirement village operator has collaborated to provide this type of financing agreement.
Audley Group customers can now take advantage of a bridging loan to ensure an immediate move to a retirement home and will not be required to remain in the property, counter to standard bridging loan terms.
Audley Group will take no fee for introducing a potential customer to Knight Frank Finance.
Kevin Shaw, managing director at Audley Group, said: "This partnership represents our commitment to helping our customers achieve their ambitions, and a brand such as Knight Frank Finance is one with which we are proud to be working."
Simon Gammon, managing partner at Knight Frank Finance, added: "We are delighted to be partnering with Audley. We both share an unstinting desire to provide our customers the best possible solutions, and the team are very much looking forward to working together."