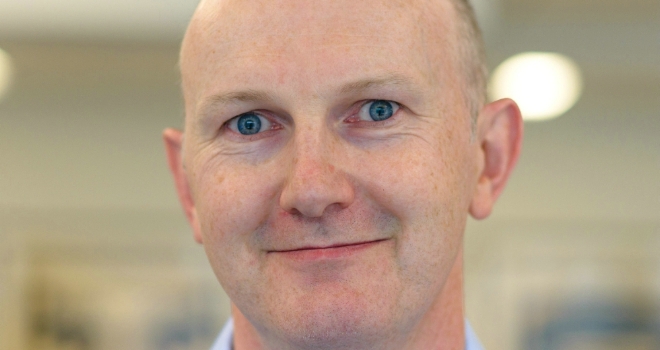 "The three-year bridge acts as an alternative to a mainstream buy-to-let product, tailoring a traditional bridging loan for a longer term."
LendInvest has launched a new three-year bridge product with 110% ICR as a funding alternative to a conventional buy-to-let loan.
It has been specially designed for experienced borrowers who are looking to raise capital, or looking to acquire a lower yielding property.

The product is available on loans between £100,000 and £2 million with a maxmimum LTV of 70% on day 1, rising to 75% as interest on the loan is deferred and rolled up.
Interest is charged at 6.99% per year, pay rate 4.99% with 2% interest deferred.

Matthew Tooth, Chief Commercial Officer at LendInvest, said: "Following an influx of enquiries from borrowers seeking to purchase or raise additional capital against a low yielding property, we developed this product with this niche audience in mind. The three-year bridge acts as an alternative to a mainstream buy-to-let product, tailoring a traditional bridging loan for a longer term."