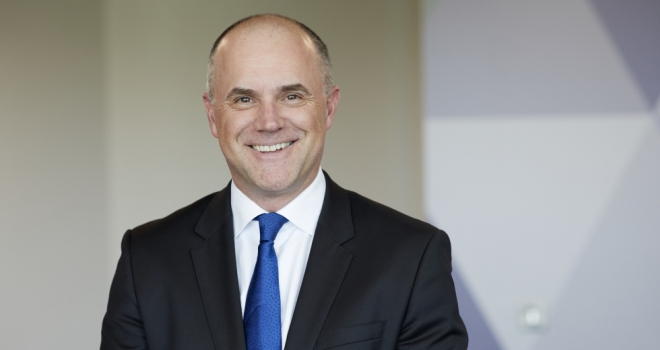 "Provided the customer can afford their repayments, we'll consider lending to brokers' potential clients in their 60s, 70s or early 80s."
Together has increased the age it will lend across its mortgage range to 85 years old.
The shortest mortgage the lender offers is over a three-year term, meaning new borrowers can be as old as 82.
Twenty7Tec said the number of searches by brokers whose clients were aged between 55 and 85 have soared by 22.7% in the past 12 months.
Pete Ball, personal finance CEO at Together, said: "We're increasing the maximum age at the end of the loan in response to what we see as a growing demand and more lenders need to follow suit.
"The UK has an ageing population who have healthier lifestyles and are working longer but many are surprised and frustrated by how few options are open to them when it comes to securing a mortgage.
"Together can take a common sense view of each application, looking at other sources of income - such as pensions and investments - as well as salaries of people working past pension age.
"Provided the customer can afford their repayments, we'll consider lending to brokers' potential clients in their 60s, 70s or early 80s."