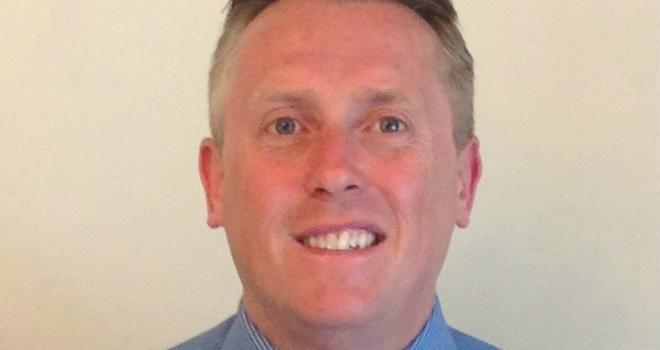 Consumer confidence surveys for the financial services sector as a whole over the last few years have made for tough reading and, as such, one would think the entire industry would be doing its best to restore faith.
This year has been a tough one for the insurance market with the increase in Insurance Premium Tax forcing most providers to increase their rates – something few businesses want to do. We're all well aware of the negative impact this will unfortunately have on consumers, not to mention the effect it will have on consumer opinion of insurance products.
There's no doubt borrowers will try to cut corners to avoid paying the increased costs – and may well leave themselves at risk of financial disaster by doing so.
That's why it infuriates me to hear that some providers are adding insult to injury by sneaking on hidden costs and admin fees when pricing policies.
According to a study by Which? some insurers are charging consumers ridiculous fees for basic admin tasks such as copying a document.
The study, which looked at the costs of 36 home insurers, found some customers were charged as much as £25 for making a change to their policy or £55 for cancelling it. Furthermore, hidden charges were added for paying premiums by credit cards.
Can these insurers really need the money that much that they are willing to jeopardise consumer faith in the industry for the sake of £25 here or there?
It amazes me that such companies are not able to see the bigger picture.
We need borrowers to trust the insurance industry. Goodness knows there's been enough bad press over the last few years to make anyone doubt the sector. We should be working together to ensure that, going forward, consumers can have faith that insurers are providing a good, honest service and that prices are transparent and easy to understand. Hidden fees takes us backwards numerous steps.