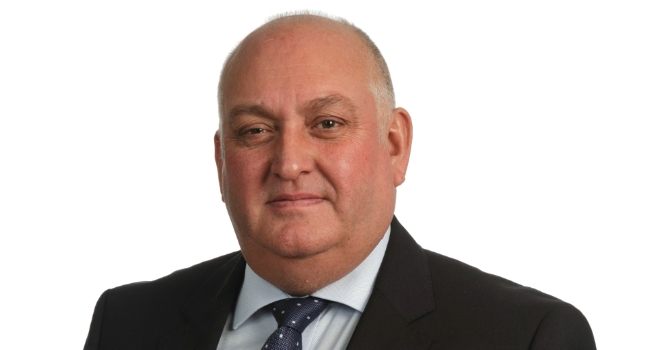 According to the lender, the rate for the no-fee limited edition products is 2.94% and is fixed for five years. SPVs are accepted across all buy to let ranges, and the deals are available for both purchases and remortgages, as well as for HMOs or MUBs. The maximum loan available for these products is £1,000,000.
This new limited edition complements the existing 2-year buy limited edition product launched last month which has a £1,495 fixed fee, up to 75% LTV and a rate of 2.89%.
In addition to the buy to let limited editions, Vida has also launched a number of residential limited edition products. Included are rate reductions at 70% LTV compared to the core range on 2-year fixed and fee saver. As well as a 90% LTV product, fixed for 2 years and at a rate of 4.44%.
The products are available for new purchases - including first-time buyers - and remortgages.
Richard Tugwell, (pictured) Director of Mortgage Distribution at Vida, commented: "We are proud to continue evolving our product range to meet the complex needs of brokers and their customers. The specialist BTL marketplace continues to see continued levels of interest from investors, developers and landlords who are looking to take advantage of rising tenant demand and a highly competitive lending environment.
"Residential market activity is also high and we are confident our limited edition winter deals will meet the needs of our intermediary partners and their customers. It also reinforces our commitment to offering greater opportunities for intermediaries and their customers locked out of high street lending."