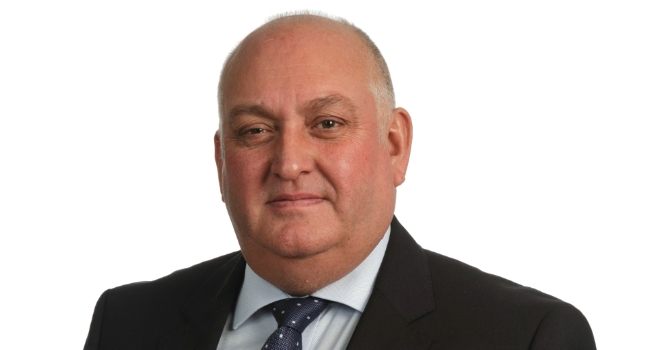 "We continually look to evolve the products that we offer them and these most recent criteria changes are the most radical in our seven year history."
The lender has launched a new mortgage product designed specifically for key workers which will allow them to apply for a mortgage up to five and a half times their total income with a maximum LTV of up to 90%. Only one applicant needs to be a key worker to benefit from a discount on the product's initial rate compared to the standard range.
90% LTV mortgages have been relaunched and are available on all residential houses and flats including new builds. To provide further support for first-time buyers, Vida has included a residential Fee Saver range available for mortgages up to 90% LTV. The range provides a free valuation on all properties up to £500,000, no product fee and a £250 contribution towards legal fees.
In addition, Vida has made its Help to Buy mortgage range available across all lending tiers, providing applicants who may have encountered challenges with their credit file the chance to utilise the Governments Shared Equity Scheme to buy their first property.
Vida has also improved its buy-to-let range with loans now available up to 85% LTV for both personal and special purpose vehicles purchasers. There is no minimum income on buy-to-let mortgages if the property is self-funding and the range also includes a Fee Saver option on its five-year products, offering a free valuation on all properties up to £1m, a reduced product fee of £1,495 and a £250 contribution towards legal fees paid on completion.
Richard Tugwell, director of mortgage distribution at Vida, said: "As a lending specialist, Vida is now a forward looking and nimble business, and our aim is to ensure we consistently deliver a first-class intermediary experience and provide a great range of product options for brokers' clients.
"We continually look to evolve the products that we offer them and these most recent criteria changes are the most radical in our seven year history. They take account of the fast moving pace of the mortgage sector and we are confident that these will provide great solutions to borrowers who are cut out of traditional mainstream lending."