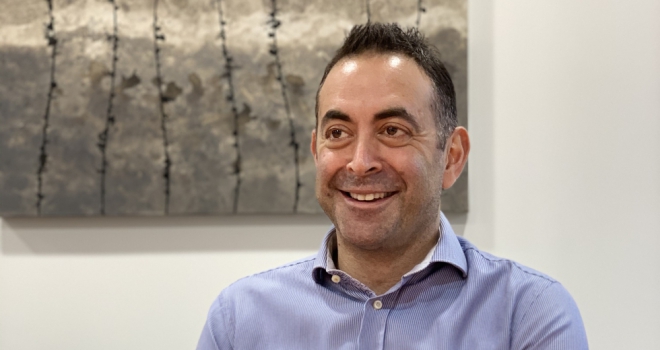 "We understand the importance of strong, long-standing relationships, and both Paul and Darryl will help us to establish these relationships with even more brokers."
Paul Gavin joins Alternative Bridging Corporation as a BDM for the North with more than 15 years of residential and commercial property finance experience under his belt. He has previously held roles at Bank of Ireland, Amicus Property Finance, Oblix Capital, HS Credit and most recently Glenhawk.
Darryl Jones joins as an internal BDM working with director, James Bloom. Darryl has nearly seven years' experience in property finance, having held roles at First Union Mortgages, Charleston Financial, MFS and Black Book Finance. He will support James by providing telephone-based support for brokers, attending exhibitions and training events.
Both Paul and Darryl will be on hand to provide solutions for brokers who require bridging and term loans as well as development finance for residential and commercial purposes.
Paul Gavin said: "I'm really excited to have this opportunity to join Alternative Bridging Corporation. I'm hungry to succeed, and Alternative Bridging is an industry leading and dynamic business that offers the opportunity to do just that."
Darryl Jones commented: "Alternative Bridging Corporation has 30 years' experience in property lending, so what better place to take the next step in my career and help more brokers to secure the finance their clients need."
James Bloom, director at Alternative Bridging Corporation, added: "I'd like to welcome by Paul and Darryl to the team. At Alternative Bridging Corporation, we have a dedicated team who work collaboratively to provide cost effective, flexible first and second charge loans secured on commercial and residential properties and property developments. We understand the importance of strong, long-standing relationships, and both Paul and Darryl will help us to establish these relationships with even more brokers."