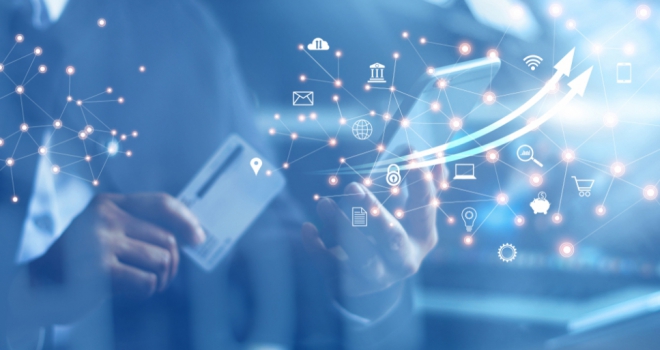 "Pooling on Altus and ITM's combined expertise, we are developing a straightforward route to compliance."
The Pensions Dashboards Programme is working towards connecting the first group of staged data providers in 2023.
The latest phase will see the connection and flow of data undergo testing, ensuring it is fit for purpose and identifying protocol to prepare other providers to connect.
The Pensions Dashboards Programme is implementing a phased roll out of the Pensions Dashboards as set out in the DWP consultation earlier this year. The testing process will see the digital architecture connected and will use artificial data to start with, and will move on to real data with the cooperation of volunteer pension providers.
Altus and ITM announced their partnership last November, which saw them join forces to become the industry's first commercial Pensions Dashboards Integrated Service Provider (ISP) with an open-market connection to pensions dashboards. They've since unveiled their joint solution, Pension Fusion, as a secure way for data providers to connect to the dashboards ecosystem.
Maurice Titley, chief innovation officer at ITM, said: "Over the past few months, we have worked very closely with the Pensions Dashboard Programme and we are delighted to be confirmed as first Alpha participants. This announcement is testament of the trust the Pensions Dashboard Programme has placed in our understanding of the challenges faced by the industry, and recognises that our solution is most advanced and ready to connect pension providers to the Pensions Dashboards."
Ben Cocks, Altus Director, added: "We are delighted to be able to support the PDP in the next phase of the Pensions Dashboards implementation. Pooling on Altus and ITM's combined expertise, we are developing a straightforward route to compliance. This announcement proves that our dashboard connection solution is the cornerstone of a successful rollout of the pensions dashboard."