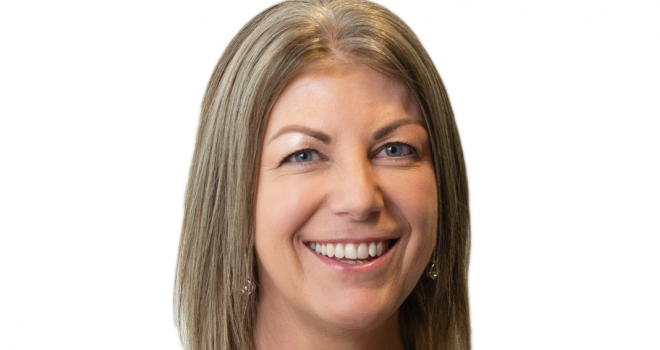 "The relationship between a lender and distributor and how they work together is a key part of supporting the intermediary mortgage market."
Over recent years, lenders' direct distribution has declined as the intermediary market has grown. Specialist lenders, in particular, now tend to operate in an intermediary-only environment, typically linking up with distribution partners in the form of networks, clubs and packaging partners to help drive value for brokers and their customers.
The general trend in intermediaries enjoying an increasing share of mortgage distribution over the past decade is a consequence of several vital factors in the market, most notably the widening in the range of lenders, including the emergence of specialist lenders like Vida, exclusively using broker distribution. At the same time, we've also seen growing complexity in the range of mortgage products, features, criteria and pricing on offer, as well as regulatory changes including those brought in by the Mortgage Market Review (MMR).
An invaluable relationship
Distribution partners are invaluable to lenders. Not only do they help to educate brokers and their customers, but their helpdesks and instant message services are also there to help advise intermediaries with any specialist cases that might need some extra guidance. These helpdesks are a fountain of knowledge on the vast array of lenders they deal with, proving a reliable and useful source for brokers.
The relationship between a lender and distributor and how they work together is a key part of supporting the intermediary mortgage market. Whole of market brokers making use of distributors have an array of tools available to them, which means they can offer the best possible advice for customers with unusual circumstances or requirements that they might not have come across before.
Distributors also provide brokers with added value by hosting educational events such as round tables, roadshows and platform presentations. They also allow lenders the opportunity to present their propositions and educate brokers on any noticeable trends, gaps in the market and relevant regulatory or legislative changes.
Embracing technology
We are seeing a lot of distributors focus on technology and utilising its benefits to enhance the broker experience. By continuously making provision for advancements in technology, along with supporting innovative and creative solutions, both brokers and their clients will benefit from slicker, more efficient processes.
Personal experience
As a new lender, Vida benefited from working with clubs, networks and packagers to increase distribution at a fast pace, helping to build scale by communicating our message to a large number of advisers in a short space of time. This resulted in 10,000 broker registrations in less than 2 years. For Vida it was also important that we partnered with the right distributor at the right time in order to help brokers process specialist cases, so that customers with a more complex situation have every chance of achieving the dream of homeownership.
Our distributors have also started to introduce dedicated relationship management teams to work alongside specialist lenders. Those teams understand the market and help work to the lenders' strengths, which is a huge advantage to businesses.
Our partners are a vital support in boosting positive outcomes for brokers, their clients and the wider industry. It's important that distributors and lenders continue working together to help drive the market forward, helping to maximise opportunities and benefits to all parties.