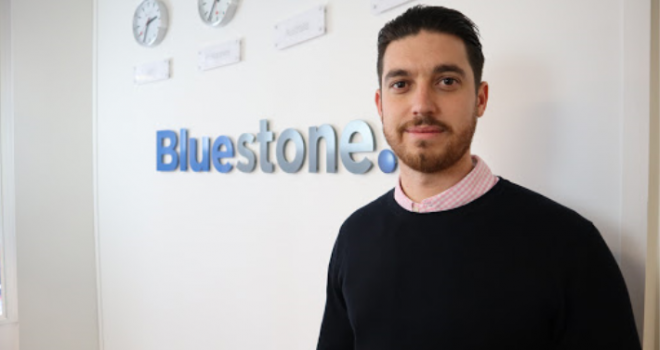 "With many customers struggling with the financial challenges brought on by the pandemic and the rising cost of living, this has led to a rise in the number of missed payments and therefore increased debt."
The products will benefit from a £500 contribution towards solicitors costs for customers looking to consolidate debt, transfer equity or those with unencumbered properties.
Any like-for-like remortgages and capital raising will qualify for Bluestone's free legal process. The full remortgage range also has no application costs and comes with a free valuation.
Rates start from 4.10% at a 60% LTV and will be available on a two, three and five-year fix.
Reece Beddall, sales and marketing director at Bluestone Mortgages, commented: "We're delighted to launch our first ever cashback remortgage product range. With many customers struggling with the financial challenges brought on by the pandemic and the rising cost of living, this has led to a rise in the number of missed payments and therefore increased debt. This product will give these customers the opportunity to consolidate these debts, as the cashback available will help with the payment of disbursements often required during the debt consolidation process."