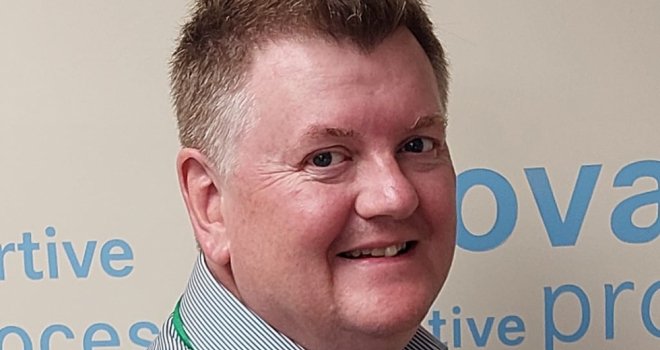 "He has vast and diverse experience which will undoubtedly prove to be a true asset to the BFS operation as our growth and expansion continues."
Phil will take on the role of business development manager, strengthening brand awareness and developing relationships with both new existing and clients.
Phil's finance career so far includes over ten years as a consultant, leading risk teams and acting as an expert in projects and transformation programmes within a variety of specialist lenders and high street banks.
He said: "BFS is a really exciting and growing business to be part of and this is a fantastic opportunity for me to bring all my experience together in one role.
"I am sure that my extensive experience within a range of lenders and financial services organisations, as well as in estate agency, will help support our clients in realising their objectives.
"BFS is a fast-moving and people-centred operation that puts its clients at the heart of all its activities. I look forward to complementing this brilliant team. I really love the fact that BFS puts its fast turnaround times at the heart of the offer."
Steve Barber, managing director of BFS, added: "It's great to welcome Phil on board. He has vast and diverse experience which will undoubtedly prove to be a true asset to the BFS operation as our growth and expansion continues."