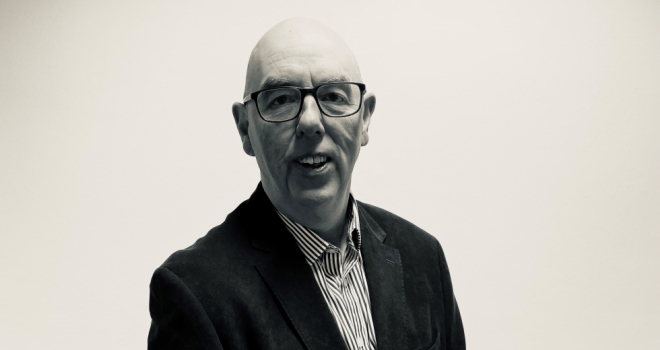 "Our new funding lines for short-term finance should lead to significantly increased volumes of business and Stuart's decades of high-quality, institutional experience will be invaluable as we expand our credit function."
Having previously traded as Calmez, the Saxon Trust brand launched in 2020.
Stuart previously spent over 35 years with Standard Chartered Bank in various credit and risk related roles. From Standard Chartered, Stuart joined Banyantree Bank to manage and restructure its profitable portfolio of bridging loans. Within this role he was also instrumental in developing a network of new introducers, sourcing and then structuring new property lending transactions.
Stuart's new role will be to work closely with the Saxon Trust board and institutional funders, managing the entire credit and risk function within the business.
Co-founder and director, Andrew Gardiner, said: "We are delighted Stuart has joined us in the business to manage the credit and risk function as we enter an exciting growth phase. Our new funding lines for short-term finance should lead to significantly increased volumes of business and Stuart's decades of high-quality, institutional experience will be invaluable as we expand our credit function."
Stuart commented: "Having enjoyed a long and successful career with a major blue-chip bank I'm excited to be joining a progressive specialist lender just as it's entering a significant growth phase. The opportunity to use my experience, to help manage and subsequently shape the credit function is one that I'm looking really forward to."