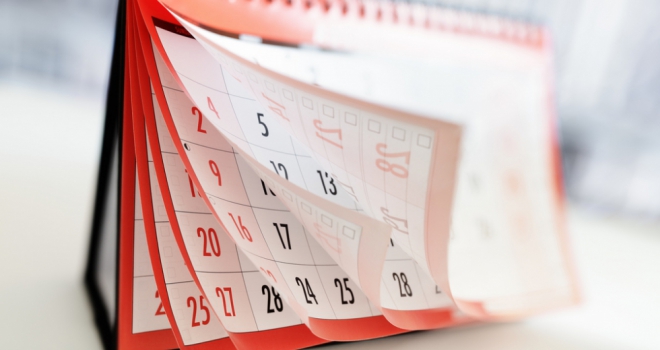 "Today's extension of the Help to Buy scheme to 2023 has provided much-needed clarity over the scheme. "
Today's Budget documents show that the government will extend the Help to Buy scheme until 2023.
The Budget announced that from April 2021, a new Help to Buy Equity Loan scheme will run for two years before closing in March 2023.
The new scheme will be available for first-time buyers only, and for houses with a market value up to new regional property price caps. These caps are set at 1.5 times the current forecast regional average first-time buyer price, starting at £186,100 in the North East, up to a maximum of £600,000 in London.
The government said it does not intend to introduce a further Help to Buy Equity Loan scheme after March 2023.
Kevin Roberts, director of Legal & General Mortgage Club, commented: "Today's extension of the Help to Buy scheme to 2023 has provided much-needed clarity over the scheme. Not only do housebuilders now have more certainty for longer-term planning and building the thousands of new homes our country so desperately needs, but it also gives potential buyers who are saving for a deposit the peace of mind that they too can benefit from the scheme over the coming years."