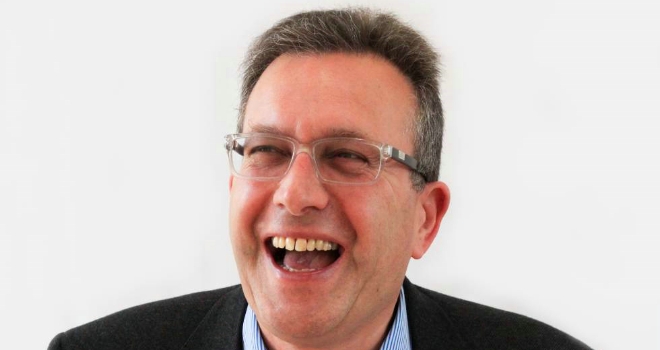 Firstly, for a Limited Company, all directors (and any shareholders who hold more than 25% of the issued capital in the company) will be required to provide full ID, to complete Personal Guarantees, and to take independent advice from a third party firm of solicitors.
Examination will be needed of the Memorandum and Articles of Association to ensure that the company has the power to borrow money and hold property, and a company search will be required to check that there is no adverse entries or pre-existing charges which would prejudice the intended lender.
Solicitors will also need to comply with any other special conditions of the lender, for example confirmation of the registered address of the company.
The charge must be registered at Companies House within 21 calendar days, otherwise it is unenforceable and void against a liquidator, administrator and any other creditor of the company. The company will remain liable for the repayment of the debt but in effect it is unsecured. In the event that the application to Companies House is returned then the 21 day time limit does not begin again, and a charge of £13 is required.
Failure to register the charge also leaves the solicitor open to a claim for negligence and breach of their duty to the lender.
Finally, registration of the charge at Land Registry is still required within the priority period or there is a risk that the lender's charge may be devalued.
In summary this is considered a niche area for solicitors, and as such they will charge more for the extra work and extra exposure.