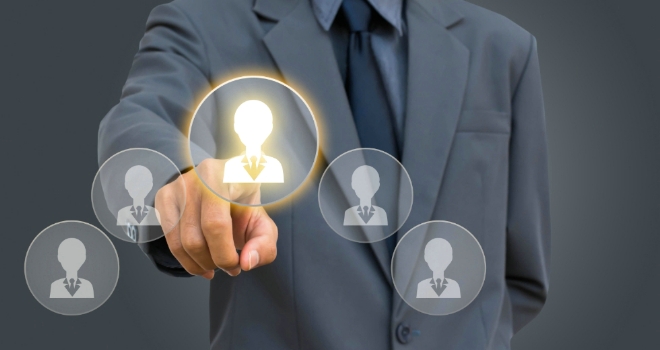 "By developing a comprehensive ESG strategy we can run our business in a way that creates positive change for our employees, the environment, and our community."
A former HR director for Baines and Ernst, Sue has worked for Evolution for a number of years and has previously led the business's vulnerability strategy.
She was also heavily involved with the Senior Manager and Certification Regime (SMCR) implementation and roll out, and has over 20 years' experience working within financial services and the public sector mainly in HR.
Sue Harrison said: "Our purpose at Evolution is to create financial inclusion by offering bespoke loans to UK homeowners. By developing a comprehensive ESG strategy we can run our business in a way that creates positive change for our employees, the environment, and our community. I am excited to have the opportunity to shape this strategy with the full support of the board and shareholders."
Steve Brilus, CEO of Evolution Money, commented: "At Evolution we recognise the importance of ESG within the business, and the wider financial services industry, and therefore it makes absolute sense to appoint Sue who will proactively work on, and guide us, through our ESG strategy. In plain English, both myself and the board want to run a business we can be proud of which goes beyond profit and growth."